2021 Corvette Production To Begin November 16th
Following several delays, including the 2019 UAW strike and a shutdown of North American production operations resulting from the COVID-19 pandemic, General Motors is finally churning out high volume of the latest Chevrolet Corvette C8 at the automaker's production facility in Bowling Green, Kentucky. The 2020 Corvette is the current model rolling off the line, but now, GM Authority has learned the date for the Start of Regular Production (SORP) for the 2021 Corvette.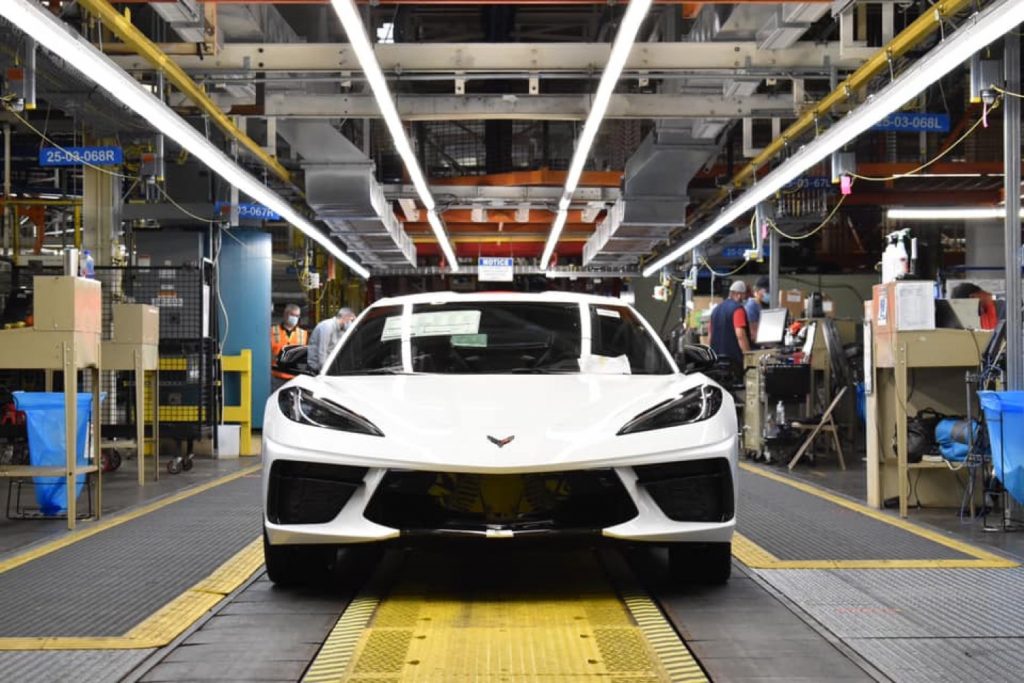 According to sources familiar with production plans at the GM Bowling Green plant, the SORP for the 2021 Corvette will be November 16th. The GM Bowling Green plant has been the exclusive producer of the Chevrolet Corvette since 1981.
As of this writing, November 16th is the most up-to-date timeframe for the SORP for the 2021 Corvette. That said, it's entirely possible that date may change between now and November.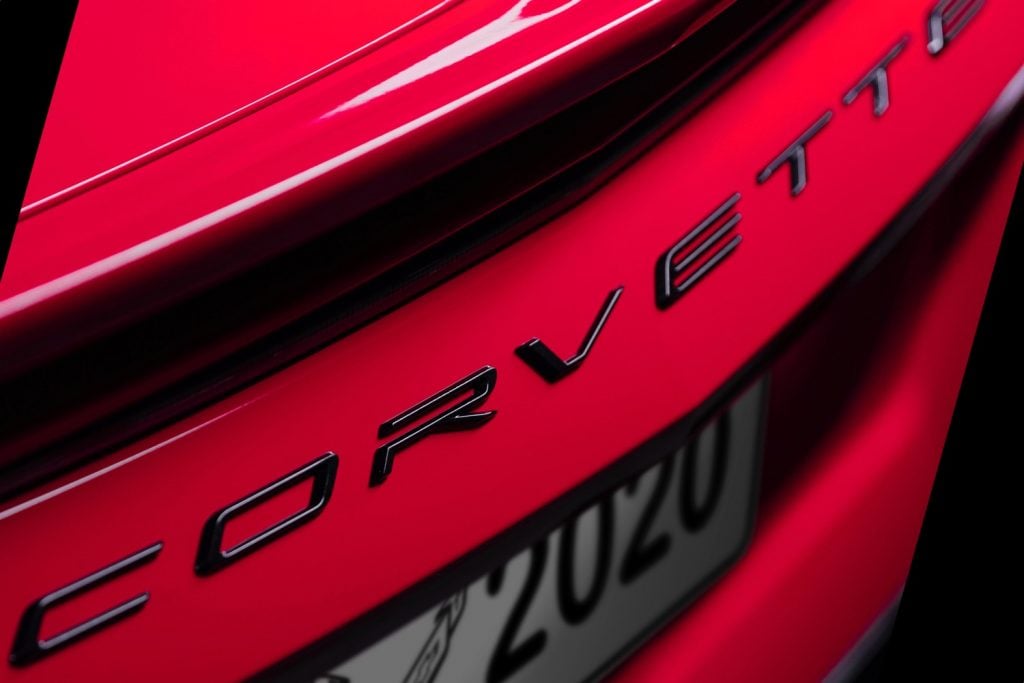 The 2021 Corvette is the second model year of the latest eighth-generation Chevrolet Corvette, otherwise known as the C8. The 2021 Corvette brings several small updates and changes to the nameplate, including the addition of two new exterior paint options, namely Red Mist Tintcoat and Silver Flare Metallic, as well as the deletion of Long Beach Red Metallic Tintcoat and Blade Silver Metallic from the C8 exterior paint options list.
The latest 2021 Corvette will also offer new exterior racing stripe options and a new interior color combo, as well as wireless Apple CarPlay and Android Auto.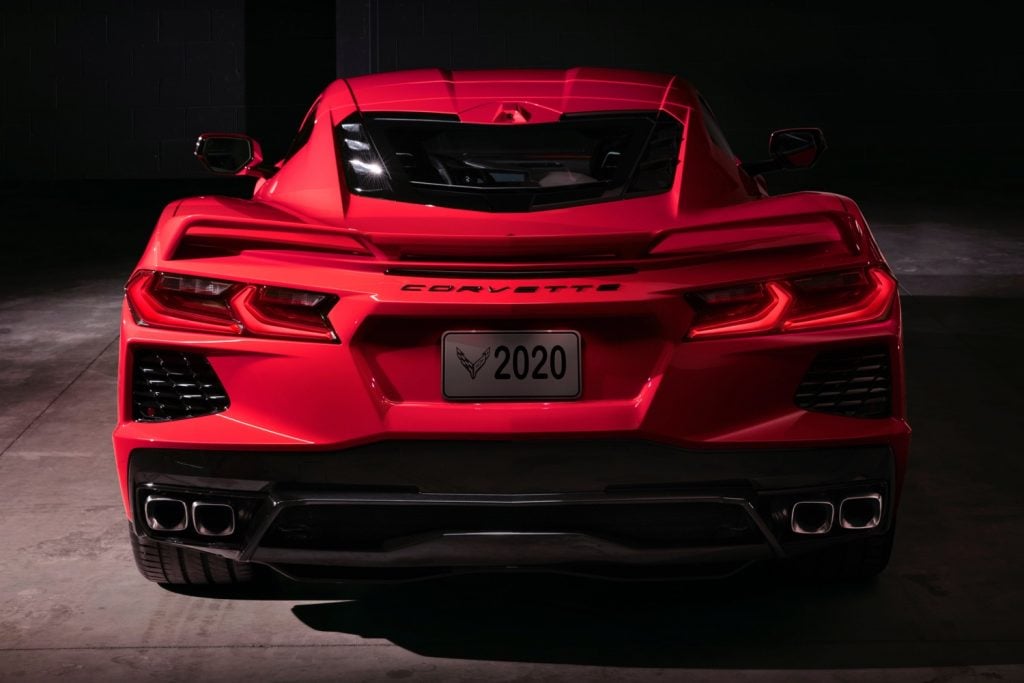 As we've covered previously, General Motors is currently working to fulfill a long backlog of orders for the latest Chevrolet Corvette. However, due to the production delays incurred this year and in 2019, some of the orders for the 2020 model year have been pushed back to the 2021 model year. Additionally, some of the options are now more expensive with the 2021 Corvette, including the Z51 Performance Package, Front Lift Suspension, and 5-Trident Spoke Black-Painted Aluminum wheels.
Are you excited for the arrival of the 2021 Corvette?